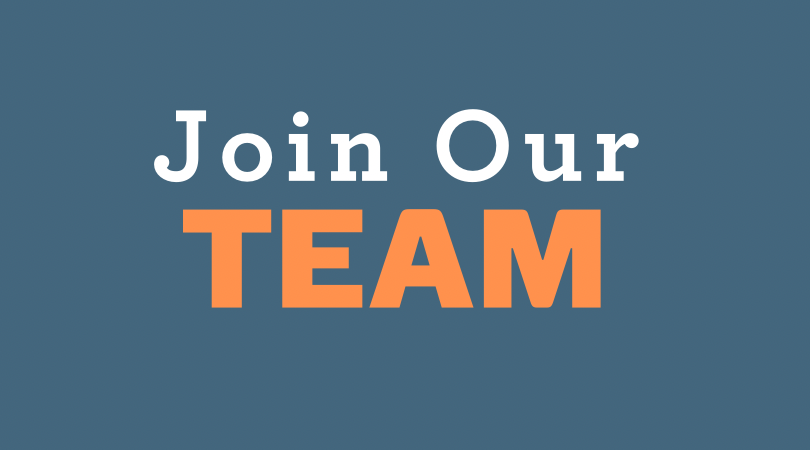 Job Posting: Director of Family Discipleship Ministries
Colonial Park UMC (CPUMC) is seeking a new staff team member to serve as our Director of Family Discipleship Ministries on a full-time basis.  CPUMC is a congregation in the heart of East Memphis in the Sea Isle Neighborhood.  We are a mission-focused congregation going beyond to lead people of a hurting world into new life through Jesus Christ.  The Director of Family Discipleship Ministries is responsible for meeting parents and their children where they are to guide and provide meaningful opportunities for them to grow in their relationship with Christ and his Church.  The ideal person for this role will be a devoted disciple of Jesus who has a Spirit-filled passion for seeing children, youth, and parents live into their full God-given potential as disciples of Jesus.  Experience in organizational leadership, missional ministry environments, and team building are a plus.
If this sounds like you, we would love to talk!  Anyone interested in seeking this role should email their cover letter and resume to our pastor, Jathaniel Cavitt.