Youth: Grades 6 through 12
The best way to stay up-to-date on our upcoming youth events! Sign up for Remind 101!
To join, text @74g6bd to 81010. If you have problems with Remind, text your code to the number (901) 881-4822 instead.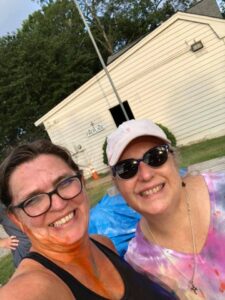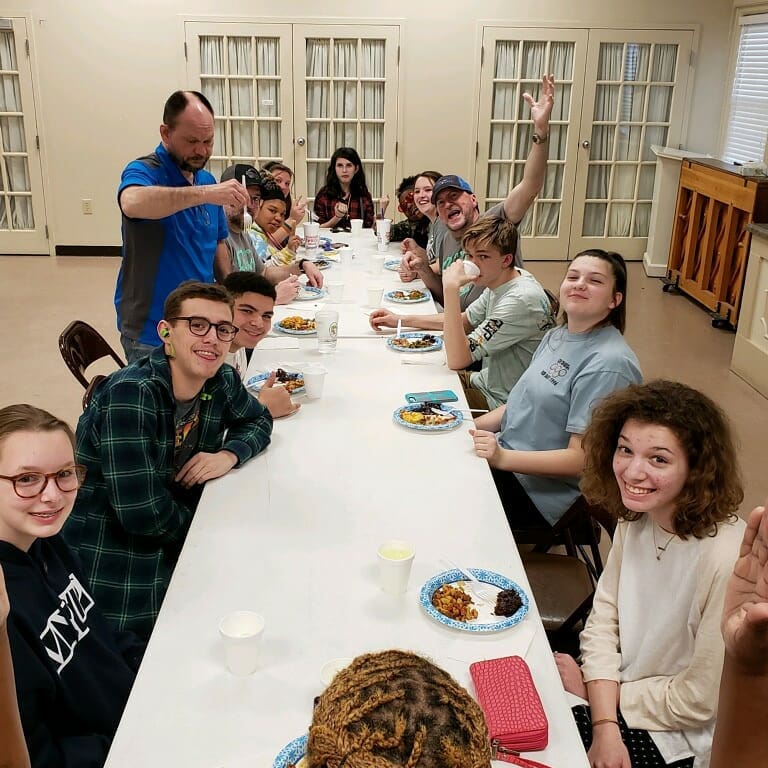 Sunday Afternoons, 4:00-6:30 pm.
On Sunday nights, our Youth come together for dinner, recreation, and a lesson. Most Sundays we'll meet in the church, but we'll also have retreats, quarterly district youth events, mission opportunities, and fellowship nights.