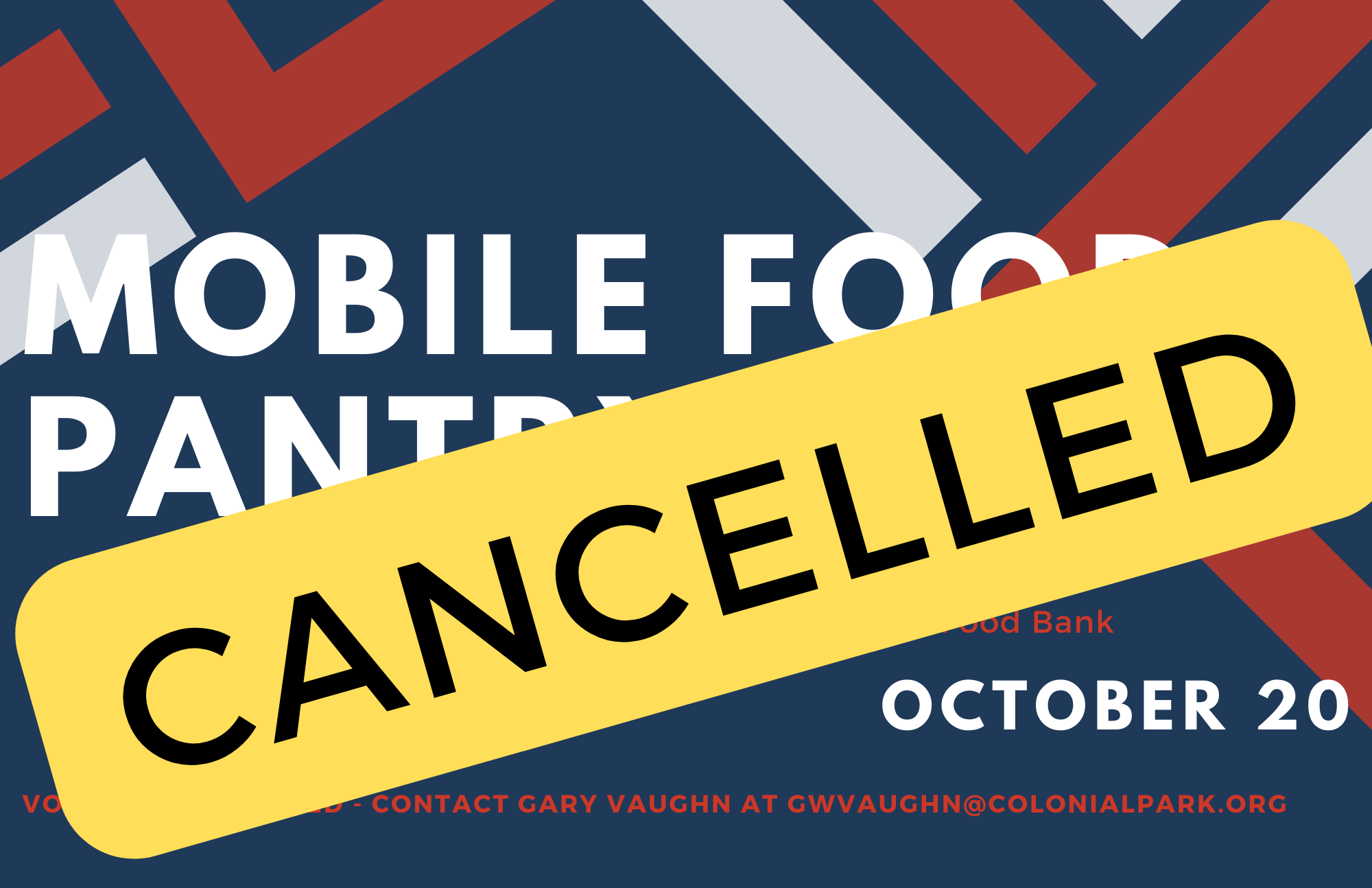 MOBILE FOOD PANTRY CANCELLED – OCTOBER 20
Due to a corporate training at the Midsouth Food Bank, this week's (Oct 20) Mobile Food Pantry is canceled.
Please check out the Midsouth Food Bank website for alternate Food Pantry locations at https://www.midsouthfoodbank.org/mobile-pantry/
We will see you at our next Mobile Food Pantry on November 3!!